Tai Tran's Reading Archive: What are the most... →
taitran: What are the most important metrics for e-commerce companies? Edit Add Question Details Comment • Post • Wiki • Options • Redirect Question 8 Answers
You don't get any cooler than this!
I did a search for watercooler.com and thewatercooler.com today. No results. Then I searched possible domains names available to purchase and found that both are owned, but not utilized. Whoa. Talk about a missed opportunity. I'd like to think a company that actually makes water coolers owns it and just doesn't want anyone else to use it. I'm sure they don't pay more than...
Maybe you didn't see how bad Gap's new logo was. →
Sound marketing advice:
"You don't have to be good to succeed. You just gotta be the least shitty option. Example: We're eating at The Olive Garden."
Famous Science Fiction Quote in Graph Form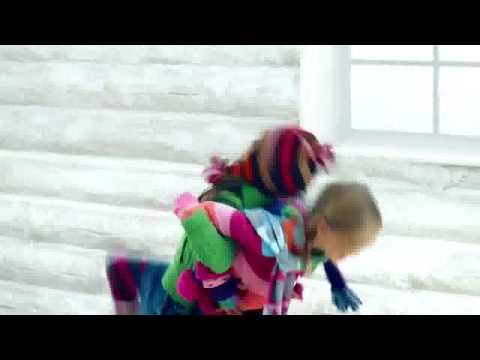 Had a nice meeting with a potential client this...
7 tags
Watch
Have you taken a look at this yet? It takes a second to load, but it is a mini version of my site - sylphmarketing.com
2 tags
I'm on American Life Today →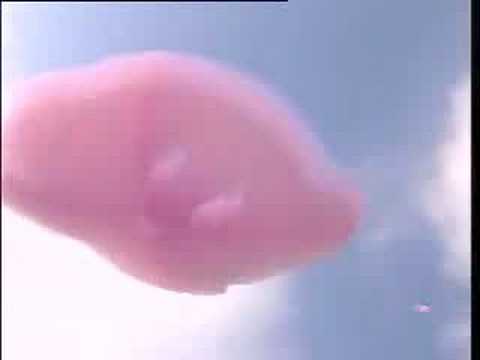 Someone gets paid for this
I'm not bitter or upset. Nearly every company does it from time to time. Although many consumers may not notice it, there are many that do. There is a strong disconnect from Danica and Godaddy in this image. I know this was uttered in the process of this graphic "Just throw a picture of Danica in there." It is like dangling a set of shiny keys in front of our faces and...